La Texma s.r.l. is a company operating in the various sectors that require automation in the textile and mechanical.
New technologies allow us to create highly flexible plants joining design, strength, speed and precision

Expertise and cutting edge technology give Texma a jump start on peer concerns.
Simple and very sharp solutions on hand for optimised textile finishing automation.

Specialists in industrial stitching system automation.
Texma is the only company that produces a complete range of stitching system patented for both tubular and open width knits and jersey fabrics.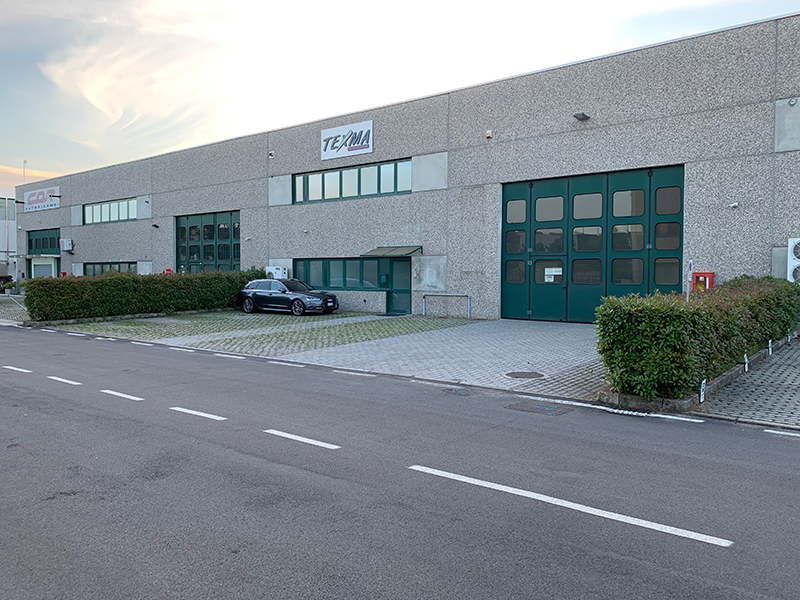 Special purpose machines designed and custom engineered to meet the very specific demands of our fabric finishing customers.
In nationally and internationally, we are saying thanks to our skills and experience in the field, obtaining excellent results.

Also we work in the field of automation engineering providing customers study, design, production and assembly of special mechanical machinery in general.
A large company capable of meeting the needs of the customer and resolve the various issues of the sectors.